Quality policy
Flyin adheres to the quality policy of "customer first, quality first! Full participation, continuous improvement!". Adhere to the action guidelines of "No defect input, no defect manufacturing, no defect outflow".
Management indicators

---

① Market Defect Rate
Fiber patch cord, calculated by connectors, <0.02%
WDM, calculated by channels, < 0.1%
PLC splitter, calculated by devices, < 0.1%
Mechanical Optic Switch, calculated by pieces, <0.1%





② IQC pass rate: >95%; pass times / total inspection times * 100%

IPQC pass rate:>98%; pass times / total inspection times * 100%

OQC pass rate:>98%; pass times / total inspection times * 100%

Four key points

---

① Creat Standarization
· All operations will strictly follow standard instructions




② Comply with Standards
· 100% comply with standards




③ Constant confirmation
· Confirm the status and results (problems, causes, countermeasures)




④ Continuous improvement
· Improve towards a higher lever



Complete system review and risk control during supplier introduction; regular on-site inspections and coaching of suppliers; fair and reasonable trading principles.
Sampling inspection of incoming materials; implementation of RoHs environmental protection monitoring; standard storage classification and environmental management and control; safe inventory management principles.
Defective products are processed in a timely manner; statistical methods are used to control the product defect rate; the first batch of output and quality are analyzed to identify and evaluate quality trends; irregular inspections of the production line are made to achieve continuous improvement and maintain quality;
Sampling the finished product to ensure that the product quality meets the specifications; reviewing the product quality according to the production flow chart; and saving data for all produced products.
Reliability inspection is performed according to different product quality standards and customer requirements; the inspection process includes: test insertion loss, test return loss, ferrule end face, interchangeability, vibration, tension, high and low temperature cycles; internal test reports in standard format are provided.
Neat workshop environment and scientific production management: 6S safety and health management is thorough; Kanban management / target management implementation; all issues are made visible and quickly handled; stable and high-quality employees; turnover rate is below 5%.
Dust-free device workshop(1 million grade)

Visual management

Parameter/Appearance Inspection(100%)
Authorization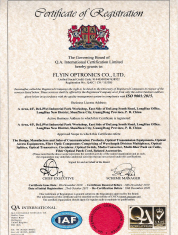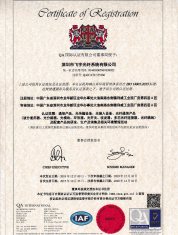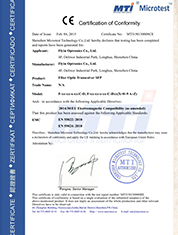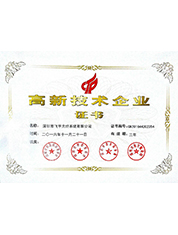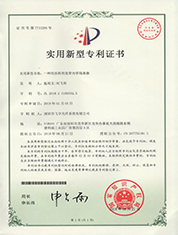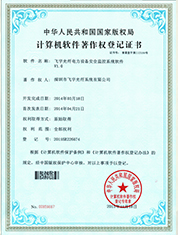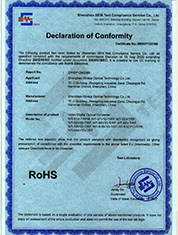 Passed UCS AuthorityFlyinR & D, production and management system certification, passed ISO 9001: 2008 quality management system certification and ISO 14001 environmental management system certification
Our products comply with conflict-free mineral procurement policies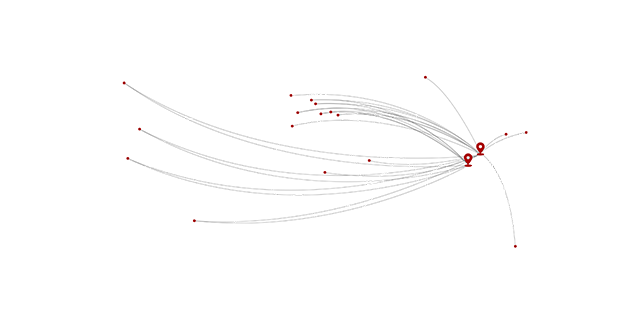 Contact Information

sales@opticres.com

+86-0755-2904 8607

SERVICES
After-sales service

Flyin offer squalitys warranty. If the items you bought from Flyin have quality problem during the guarantee period, Flyin will, at its sole option, repair/replace the product or refund the original purchase price.

MORE
Technical Support

Flyin set up specialized team for technical support team which will solve your problems about products operation, application or technical issues.

MORE
Service Network

Flyin offer a worldwide service network, and aims to be effective with high speed.

MORE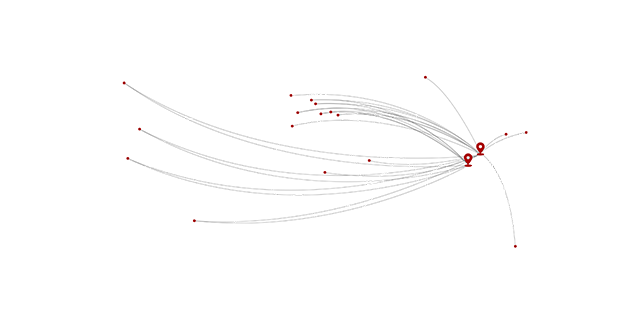 Copyright © 2012-2020 Flyin Optronics Co.,Ltd All Rights Reserved.
Add:1F/2F/3F/4F Deliwei Industrial Park, Longhua, Shenzhen, China 518109
Tel:+86-755-29048607/85250091/32939610/32939620
Fax:+86-755-29048624
Email:sales@opticres.com
Copyright © 2012-2020 Flyin Optronics Co.,Ltd All Rights Reserved.