MEMS 1xN Optical Switch
MEMS OSW is based on micro-electro-mechanical system (MEMS) technology, which achieved low insertion loss and highly repeatability by rotating the mirror of MEMS chip. MEMS OSW is mainly used in optical cross and connection (OXC) system, optical add/drop system, measure instrument system and optical signal monitoring system.The products are Telcordia GR-1073-CORE qualified, and RoHS compliant.
Click to add a consultation
Product Configurations: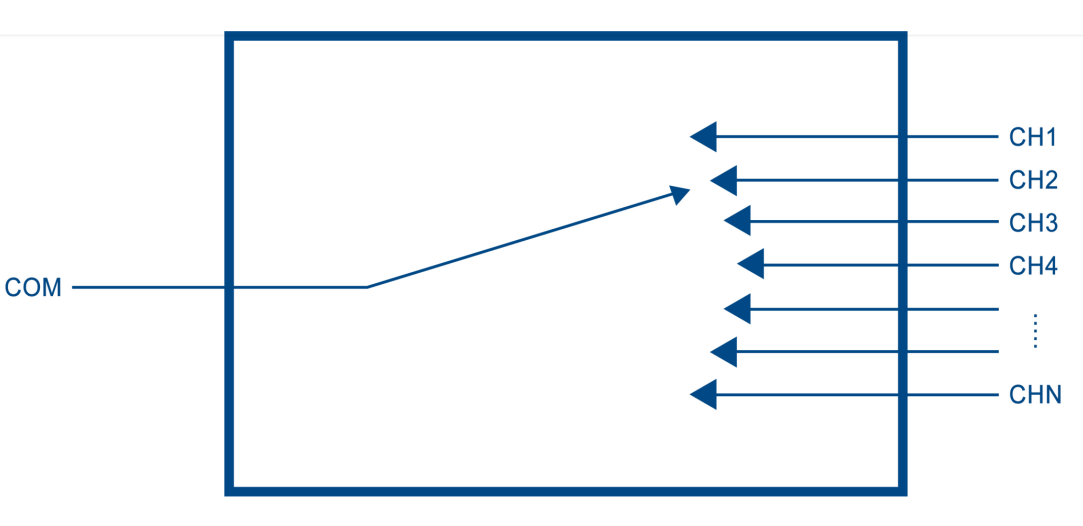 Dimensions Diagram

Not marked tolerances according to GB1804-m.
OTHER PACKAGE REQUIREMENT
ESD Packing
LABELING SCHEME
6.1 On Connector
NA
6.2 On the device
S/N: xxxxxxxx
6.3 Label Definition

X=Com, CH1, CH2, CH3……CHN
The production workshop show
Recent browsing of products